Research partnerships
Partner with us to explore the possibilities of a UQ research collaboration and make a positive impact.
Get in touch
We invite enquiries from business, community, government and industry to co-design a partnership project with us.
If you want to discuss an idea or a project, get in touch – our dedicated research partnerships team can help.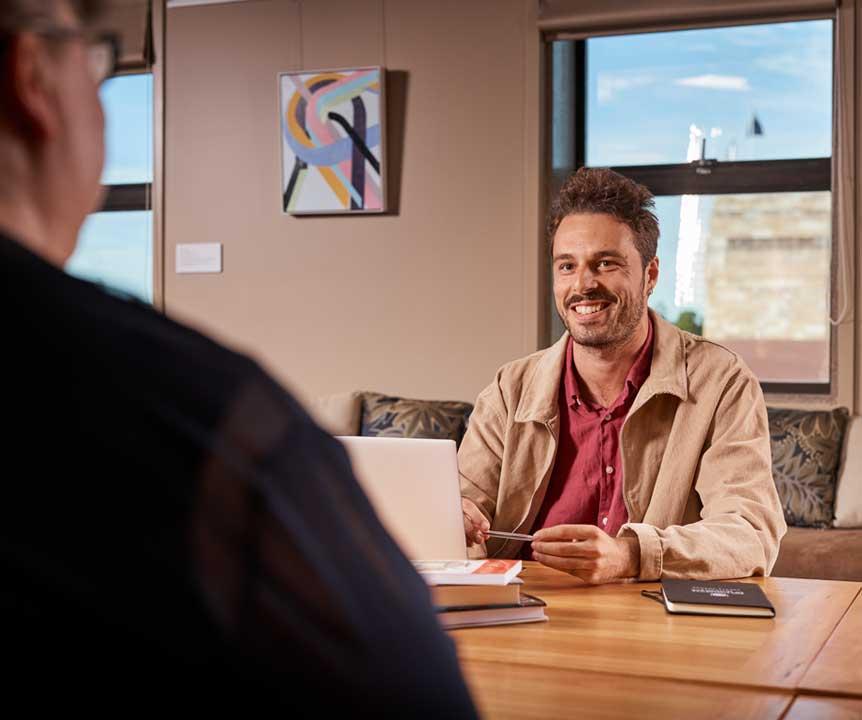 Why partner with us
There are plenty of reasons to collaborate with us.
Industry portfolios
Our industry expertise spans climate change and energy transitions to space research, minerals, resources and beyond.
Discover our industries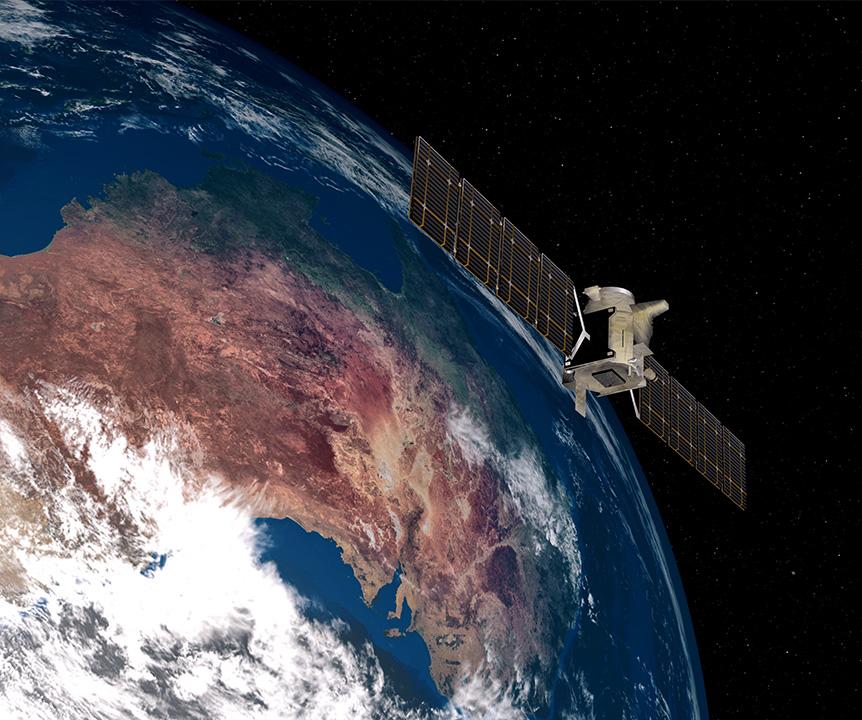 Ways to partner with us
Whether you're seeking an expert or looking to write a grant proposal, there are many ways to partner with us. See our common types of partnerships or get in touch to discuss your project.
Learn how to partner with us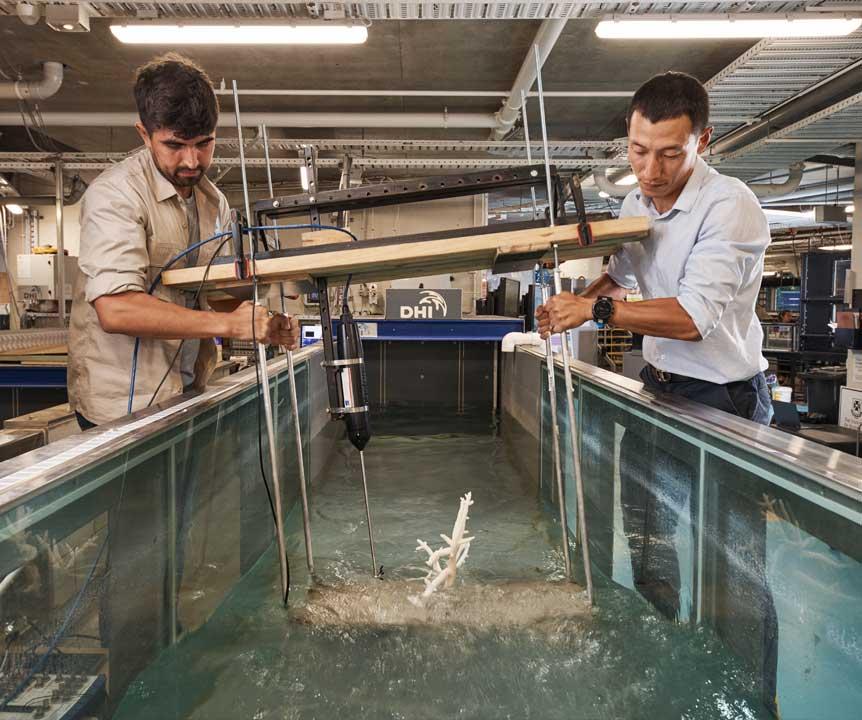 Find an expert
Our researchers have a track record for finding solutions to challenging problems. See what they're working on and find the right expert to help with your project.
See our experts