Defence and national security
Partnering to enhance Australia's defence and national security through sovereign capability and national resilience imperatives.
Our shared vision
Ensuring Australia's defence and national security through sovereign manufacturing and capability advancement requires a collective partnership across government, university and industry. These partnerships are essential for ensuring Australia has the right capabilities to meet current and future strategic challenges.
As Queensland's largest and most comprehensive university, UQ is well-placed to contribute our science and technological innovation, advanced testing infrastructure and knowledge leadership to achieve the priorities outlined in the Defence Strategic Review.
We have enduring defence and national security partnerships – we've partnered with the Defence Science and Technology Group (DSTG) for more than 3 decades and are expanding collaborations across a broad range of disciplinary areas.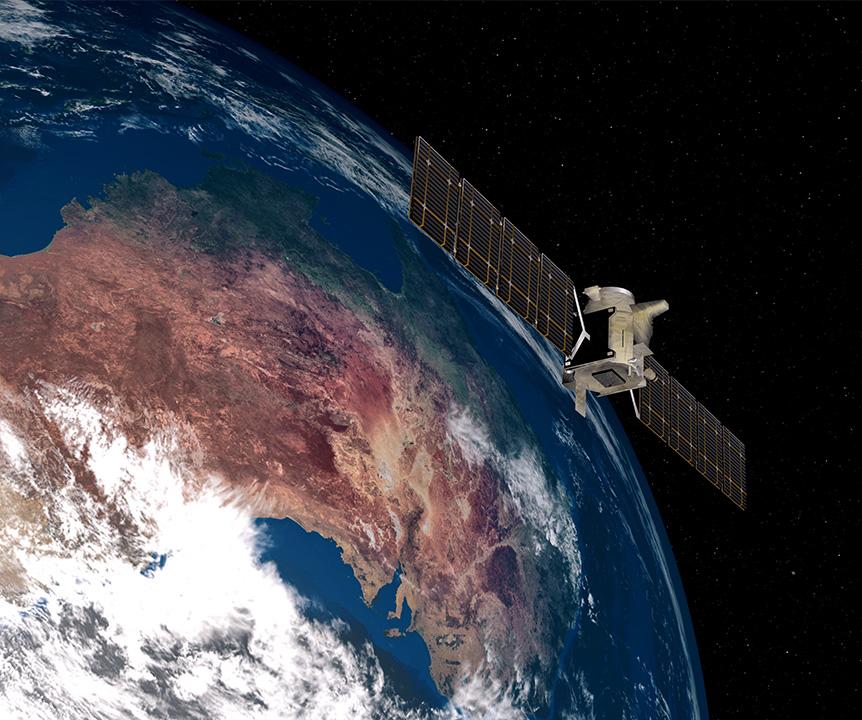 What we offer
Partnering with us provides access to the following benefits.
Alignment with critical technology priorities
Our research capabilities align with the technology priorities of the Advanced Strategic Capabilities Accelerator (ASCA) and AUKUS Pillar II.
Human-centred capability
Working alongside advances in technology, we understand that human agency is critical to defence and national security capability.
Defence-ready ecosystem
We offer secure facilities such as the DISP Level 2 (Zone 4) Facility, with secure conference room – as well as world-class research infrastructure and testing facilities.
Our capabilities
We have a proven track record in delivering transformative outcomes and solutions for our government and industry partners, underpinned by world-leading expertise.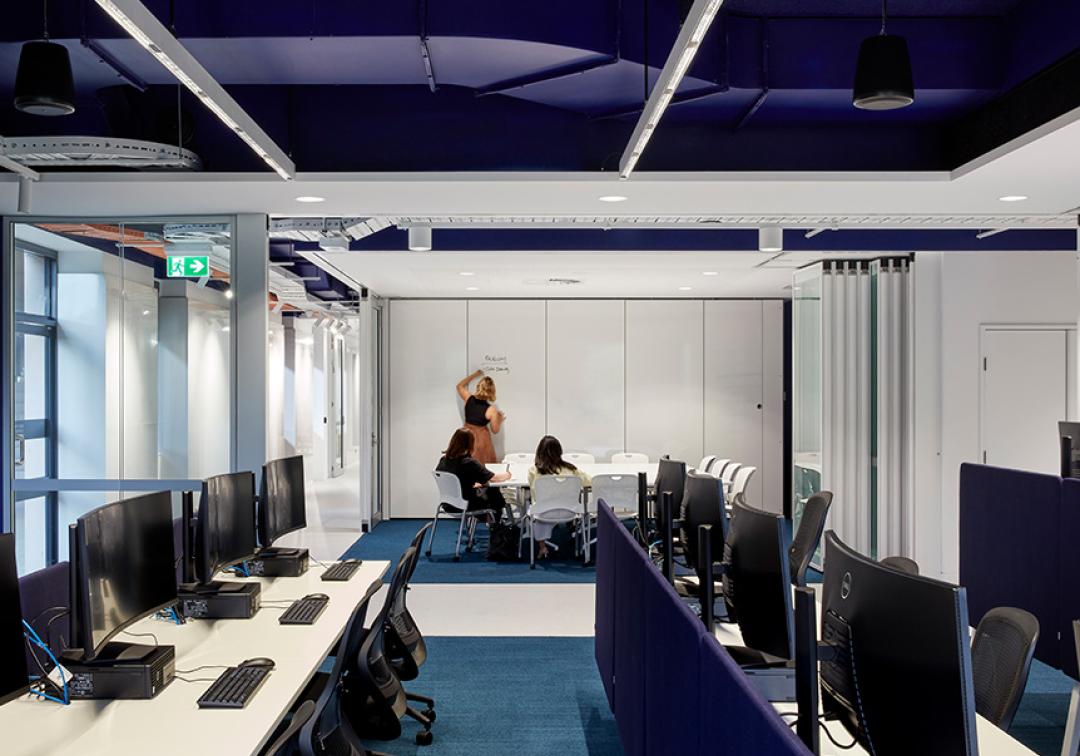 Support for critical technology priorities
Our research capabilities align with the technology priorities of the Australian Government and its allies and partners. We offer expertise in:
hypersonics and counter-hypersonics – high speed vehicle science, high temperature materials, space propulsion and planetary re-entry
quantum technologies – deployable sensors, secure and resilient space communications, quantum biotechnologies for human-machine teaming, health and performance
trusted autonomy – legal, ethical and social implications of autonomous systems
advanced cyber – cutting edge research, cyber war gaming, device testing
Artificial Intelligence – human-centred AI, data management and data science, computer vision and multimedia computation, machine learning and data mining, optimisation and statistics
undersea capabilities – neurocognition and perceptual decision-making for submariners.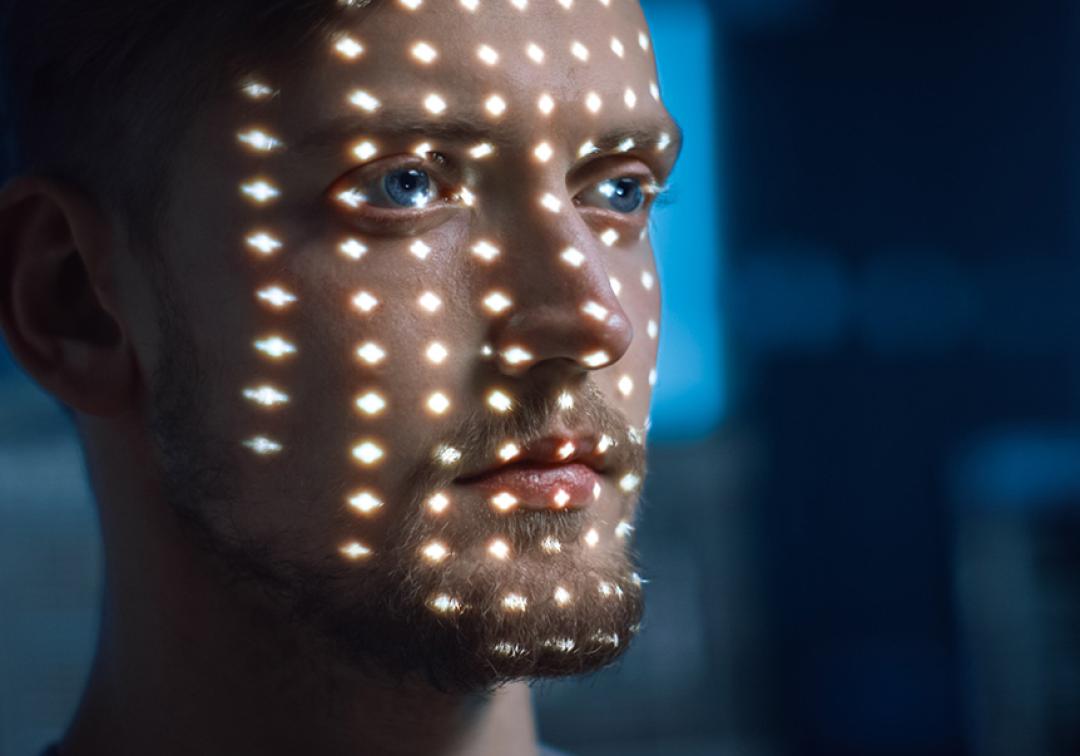 Human sciences
Our expertise in human sciences includes:
management and leadership
cyber security policy and governance
ethics and law of trusted autonomous systems
responsible automated decision-making
digital humanities
law and the future of war
strategic studies
international relations, focused on Southeast Asia and the South West Pacific
online behavioural psychology.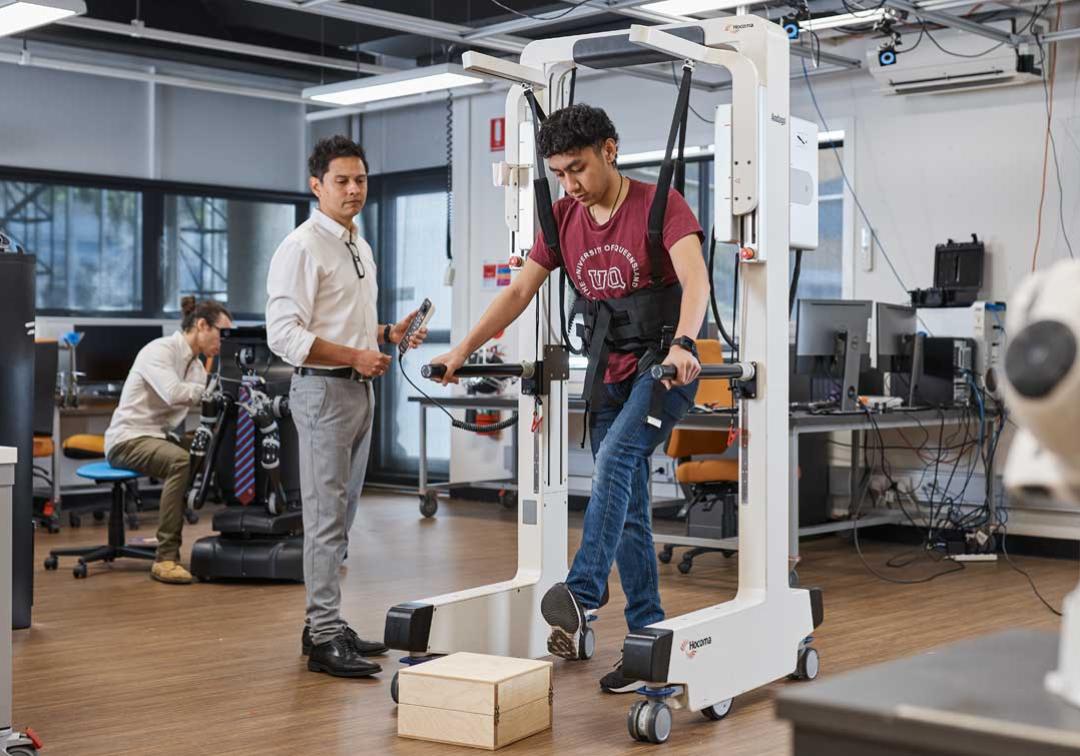 Defence health and human performance
ADF capability, including preparedness and sustainment, is not only about networked platforms and systems. It also rests on the health and optimal performance of defence personnel.
We can measure and monitor the health of the force, through expertise in:
human cognition and neuroscience
medical countermeasures
mental health, stress and fatigue
tropical and infectious diseases
military medicine and surgery
treatment of battlefield trauma
musculoskeletal injuries
AI and digital health.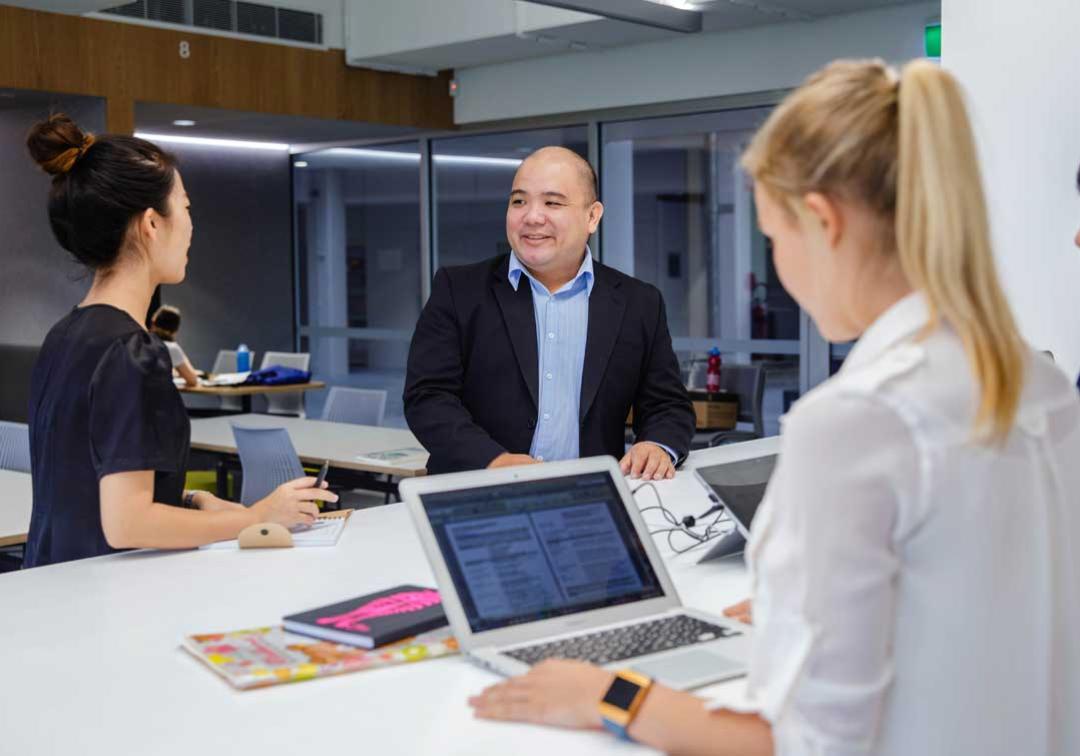 Defence and national security workforce
We help to ensure the future defence and national security workforce has the right skills to meet the contemporary challenges and opportunities, through:
UQ Employer Connect, which connects industry partners with our emerging talent
yearly Employability Week and Careers Expo where industry partners with us
targeted emails to students in specific disciplines and cohorts, identifying opportunities our employers are looking to promote
a range of networking events throughout the year where industry can participate in panel discussions around career development
working with industry to co-design and co-deliver events and programs to help our industry partners identify prospective talent (e.g. Bootcamp to Recruit).
Partner with us
Keen to know more or have an idea for a partnership? Contact our industry specialist. 
Dr Greta Nabbs-Keller
Associate Director, Enterprise Research Partnerships (Defence, Space and National Security)
Email g.nabbskeller@uq.edu.au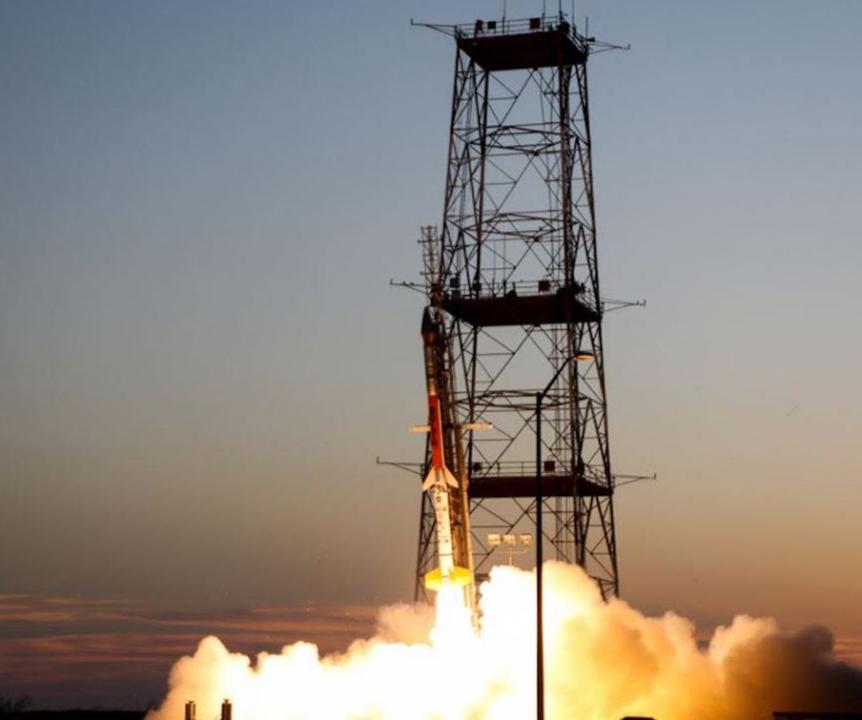 Facilities and infrastructure
Our world-class research and testing facilities include hypersonics and high-temperature materials essential to hypersonic flight and spacecraft, such as:
T4 Stalker Tube: free-piston driven shock tunnel
X2: free-piston driven next generation super-orbital expansion tube
X3: free-piston driven large super-orbital expansion tube
X3R: free-piston reflected shock tunnel (based at Eagle Farm)
Drummond Tube/Tunnel: small shock tunnel
Centre for Microscopy and Microanalysis
Anechoic chamber
manufacturing facilities for additive manufacture of metals, including high-entropy alloys and manufacture of ceramic matrix composites up to 2800C
equipment for large scale testing and in-depth material characterisation.
Partners
Australian Defence Force
BAE Systems
Black Sky Aerospace
Boeing Defence Australia
Defence Science and Technology (DTSG)
Defence Materials Technology Centre
Gilmour Space
Hypersonix Launch Systems
Joint Health Command
Lockheed Martin Australia
MBDA
Stryder Defence
Thales Australia
Trusted Autonomous Systems Defence CRC
Collaborators
We have established links with Australia's allies and partners in defence research, including: 
Defense Advanced Research Projects Agency (DARPA)
Multidisciplinary University Research Initiative (MURI) project
NASA
University Consortium of Applied Hypersonics (UCAH)
US Air Force Office of Scientific Research (AFOSR)
US Air Force Research Laboratory (AFRL)
US Devcom Army Research Laboratory (ARL)
US Office of Naval Research (ONR)
MBDA Systems
Japan Aerospace Exploration Agency (JAXA).
Research stories
See our research in action, learn more about ongoing projects and read our success stories.
Ursula Project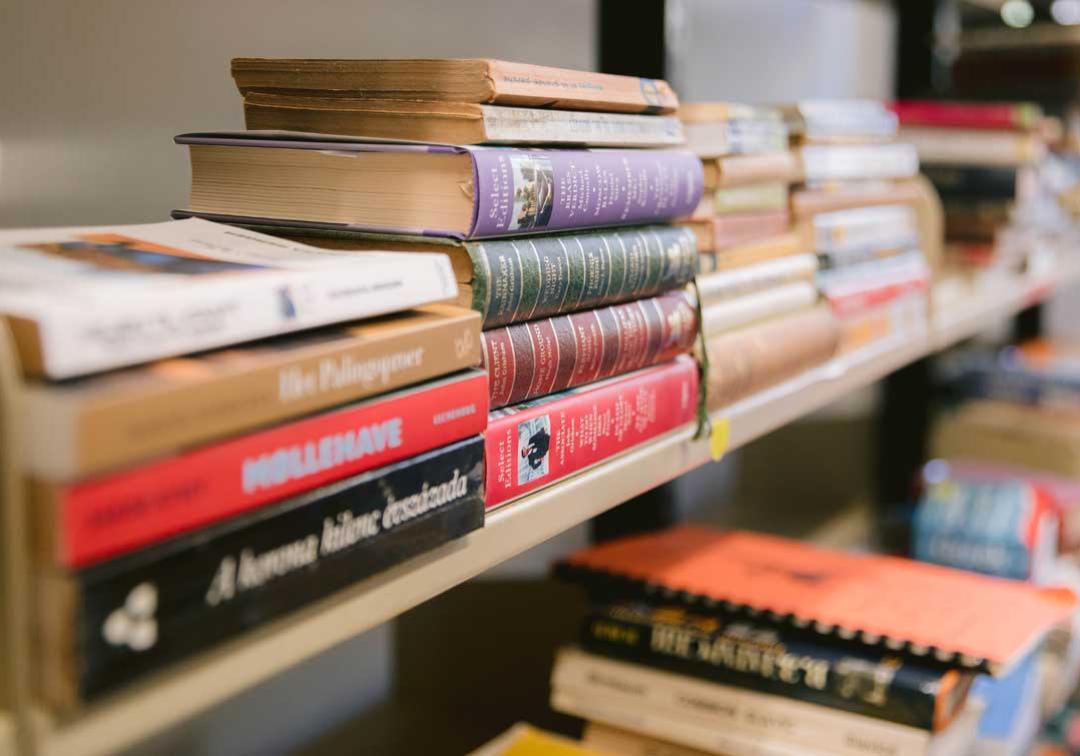 Ursula Project
The Ursula Project is collaboration between UQ and the Australian Department of Defence, Science and Technology, aiming to adapt the storytelling techniques of science fiction media to discover how they can be used to help teams of experts solve complex problems.
A new era of hypersonics testing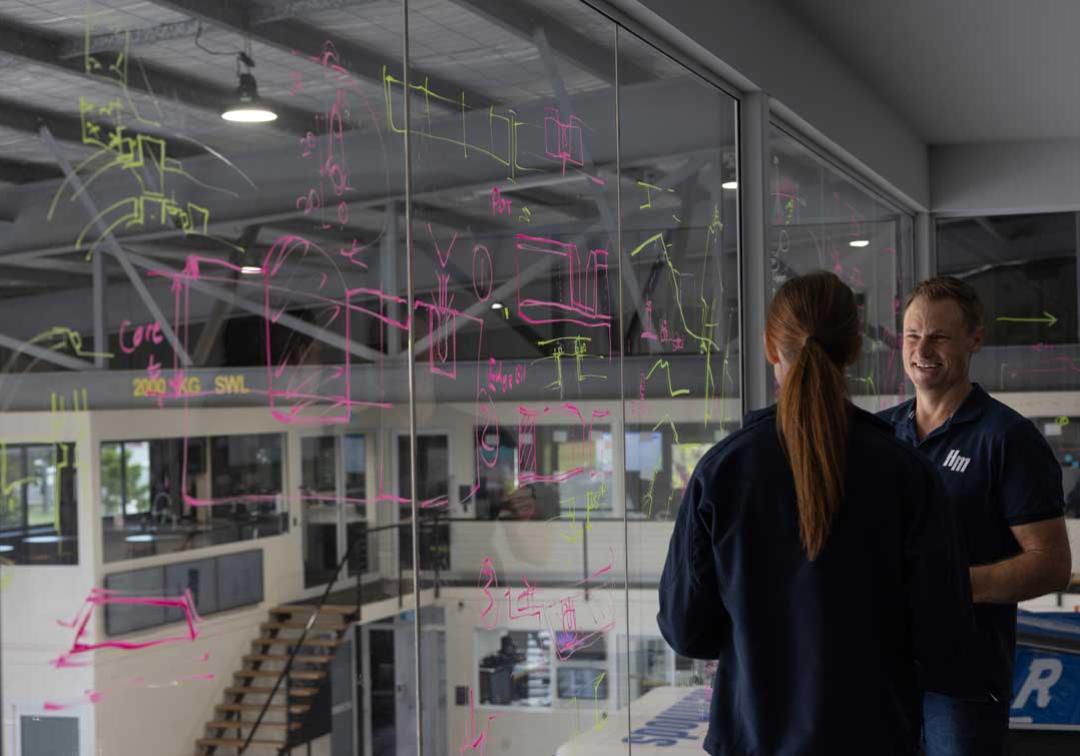 A new era of hypersonics testing
Learn more about the UQ partnership which enabled our researchers to launch the Boundary Layer Turbulence Flight Experience (BoLT II) rocket and the data collected around boundary layer transition, turbulent heating and drag at hypersonic speed.
The forgotten female soldiers who fought long ago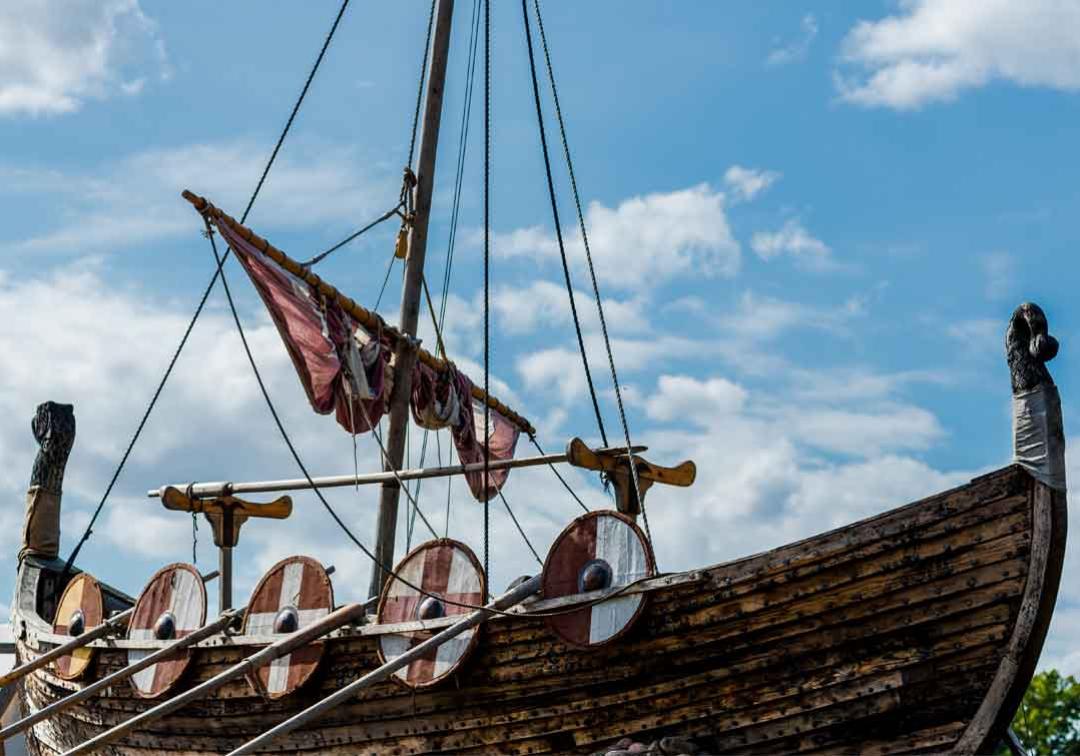 The forgotten female soldiers who fought long ago
Professor Sarah Percy takes us through female fighters throughout history – from Viking warriors through to women in the Ukrainian military – and why their stories are important.