Enhancing Australia's national security
UQ Defence: partnering for sovereign capability and national resilience imperatives.
Our shared vision
Ensuring Australia's national security through sovereign manufacturing and defence capability requires a collective partnership across government, university and industry.
As Queensland's largest and most comprehensive university, The University of Queensland is well-placed to contribute its research, infrastructure and expertise to help achieve these strategic priorities.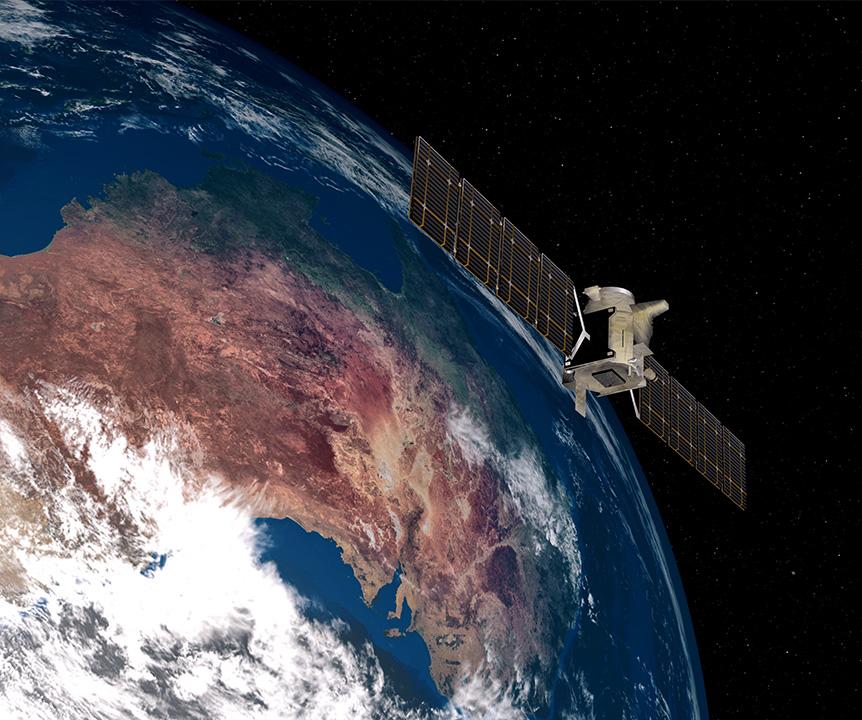 Supporting mission critical priorities
Sustainment
Agile command and control
Operating in CBRN environments
National defence workforce
Defence and national security policy
Global research and development facilities
Centre for Hypersonics
Australian Program Office for Advanced Hypersonics
Centre for Advanced Materials Processing and Manufacturing
Ground testing facilities and analytical instrumentation
Leading defence capabilities
UQ has a proven track record in delivering transformative outcomes and solutions. It is underpinned by world-leading science, engineering, medical and social science expertise.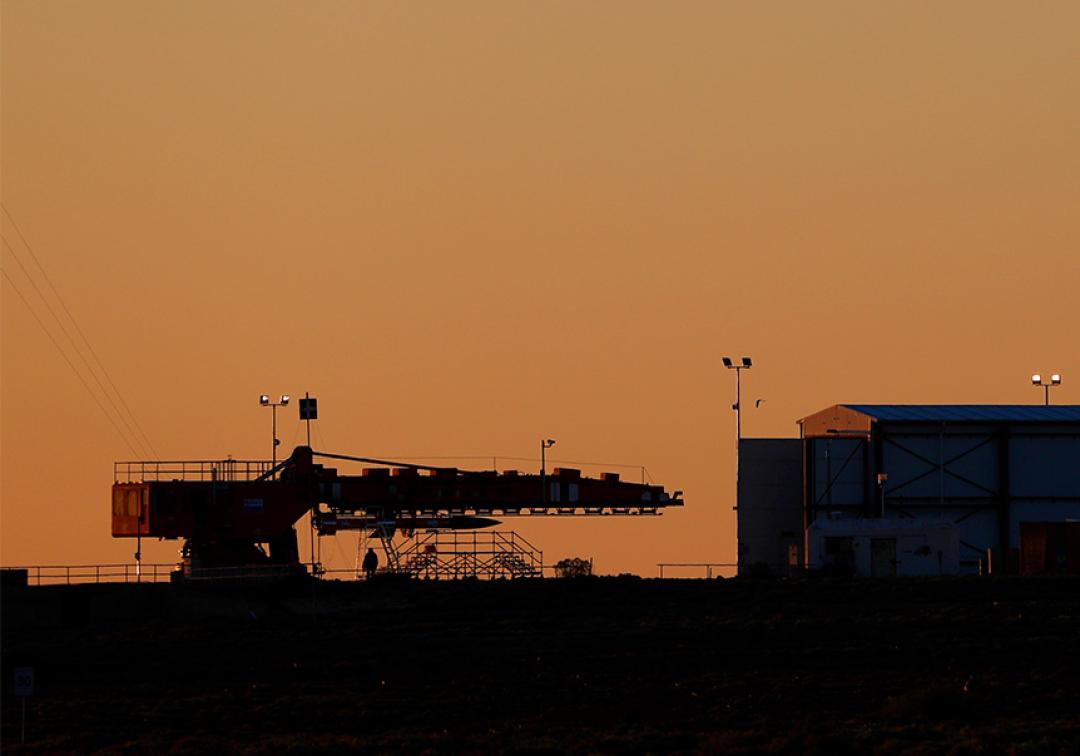 Hypersonics and space
Space propulsion and planetary entry
High-speed vehicle science and technology
High temperature materials and testing technology
Near earth observation technologies
Robotics and autonomous systems
Secure quantum communications for space
Microwave and antennas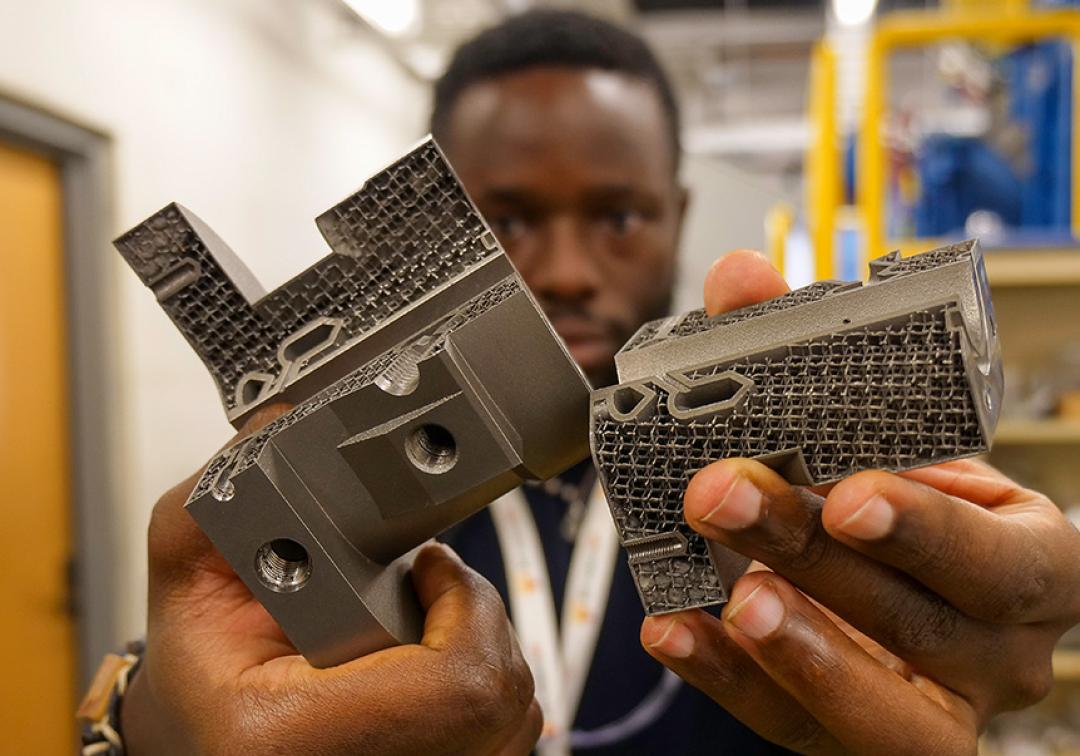 Advanced materials
Infield repair
3D metal printing
Fabrication technology
Composite materials
Anti-corrosion water technology and management
AI
Electrical and computer engineering
High energy materials for platform countermeasures and pyrotechnics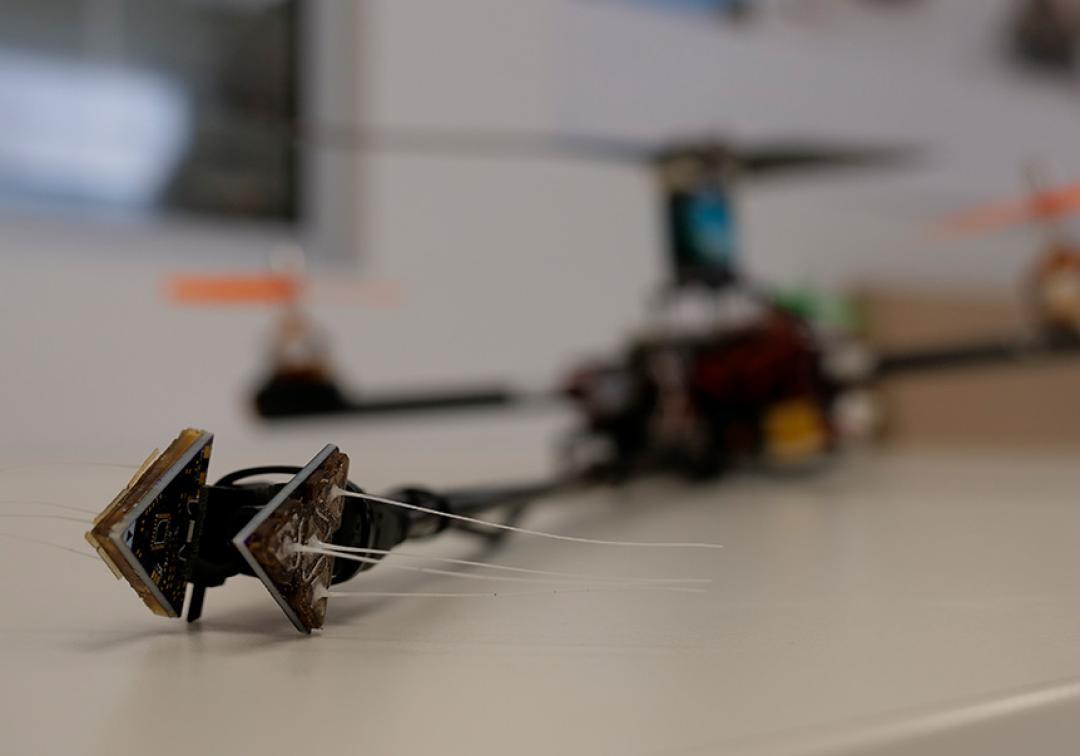 Intelligent technologies
Organic photonics and precision, navigation and timing
Advanced sensors
CBRN detection and prevention
Robotics and autonomous systems
Medical countermeasures
Plume modelling and toxicity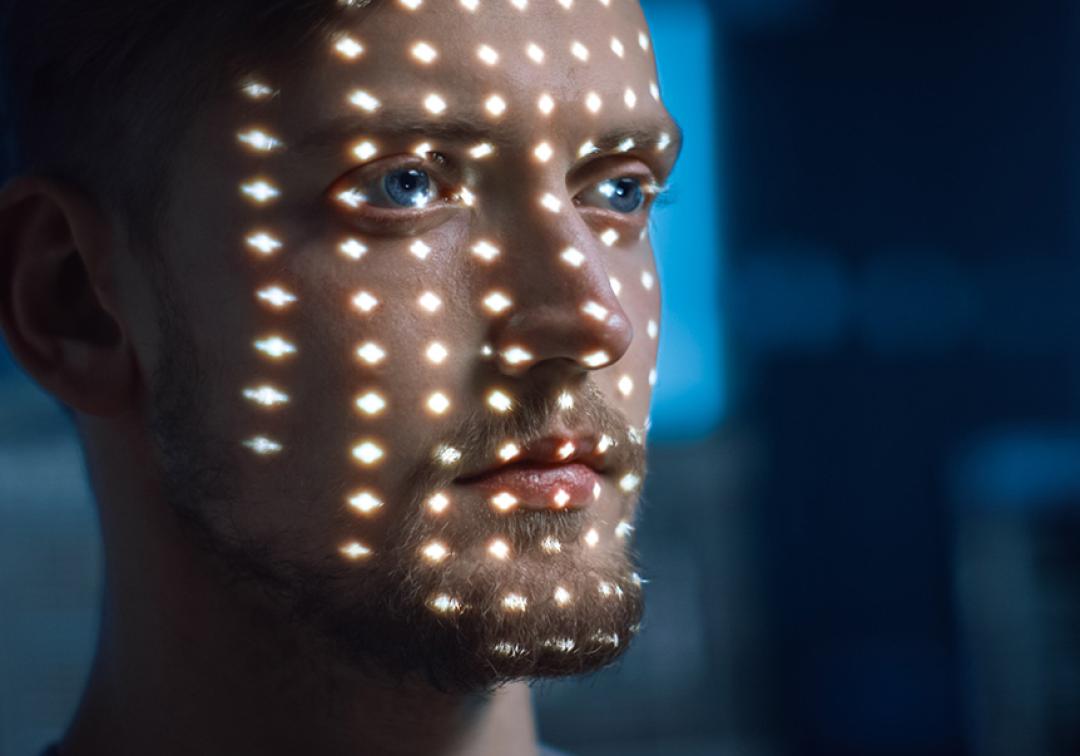 Human sciences
Human cognition
Neuroscience
Decision-making
C2
Organisational culture
Management and leadership
Ethics and law of trusted autonomous systems
Responsible automated decision-making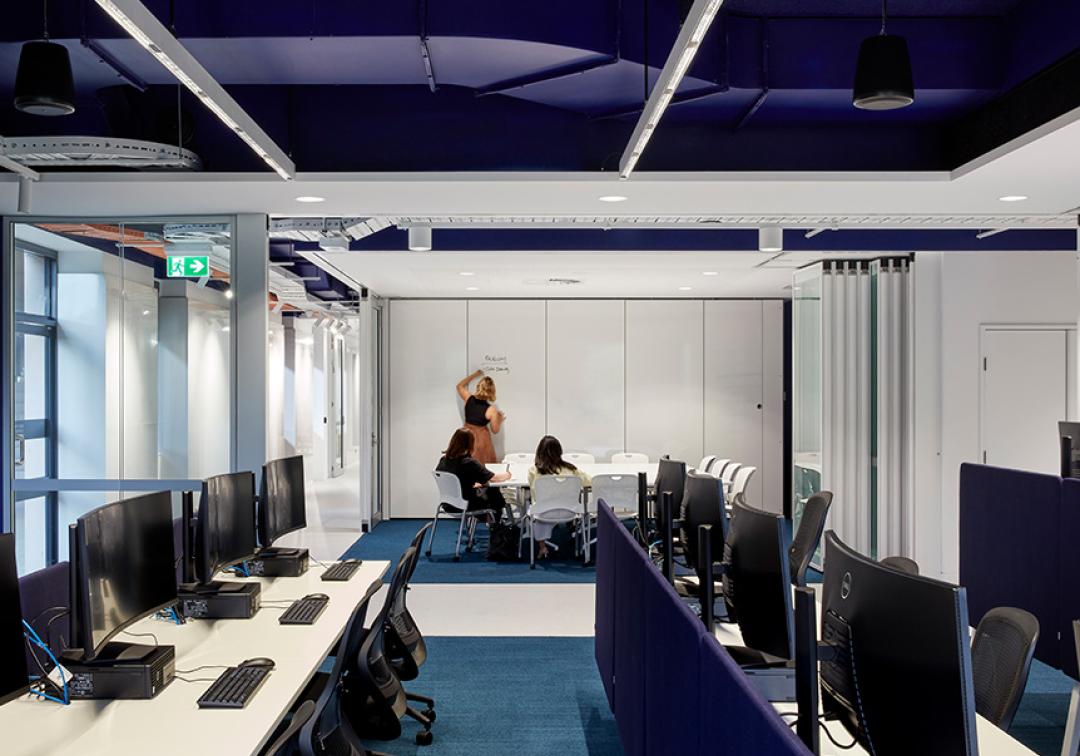 Information systems
Cyber security and information warfare
Advanced computational technologies
AI
Quantum communications
Quantum key distribution
Who we work with
Partners
We partner with:
Australian Defence Force
BAE Systems
Black Sky Aerospace
Boeing Defence Australia
Defence Science and Technology (DTSG)
Defence Materials Technology Centre
Gilmour Space
Hypersonix Launch Systems
Joint Health Command
Lockheed Martin Australia
MBDA
Stryder Defence
Thales Australia
Trusted Autonomous Systems Defence CRC
Collaborators
UQ also collaborates with key US partners:
Defense Advanced Research Projects Agency (DARPA)
Multidisciplinary University Research Initiative (MURI) project
NASA
University Consortium of Applied Hypersonics (UCAH)
US Air Force Office of Scientific Research (AFOSR)
US Air Force Research Laboratory (AFRL)
US Devcom Army Research Laboratory (ARL)
US Office of Naval Research (ONR)
Contact
Dr Greta Nabbs-Keller
Associate Director, Defence, Space & National Security
Program Director, Australian Program Office for Advanced Hypersonics (APOAH), The University of Queensland